Terça-feira, 6 de Maio de 2008
A actriz Adrianne Palicki conhecida pela sua prestação na serie completa hj o seu aniversario.
Ela fazia de Jessica Moore e entrou em episodios como :Pilot  , Bloody Mary e tb What Is and What Should Never Be .
parabens e felicidades.
Quinta-feira, 1 de Maio de 2008
Icons animados de episódios da 1 temporada como : Pilot , Wendigo e Dead In The Water .
Mt lindos :)




credito / credit to :  http://community.livejournal.com/6magic_bitch/3879.html
Terça-feira, 22 de Janeiro de 2008
Axo k esta interessante :)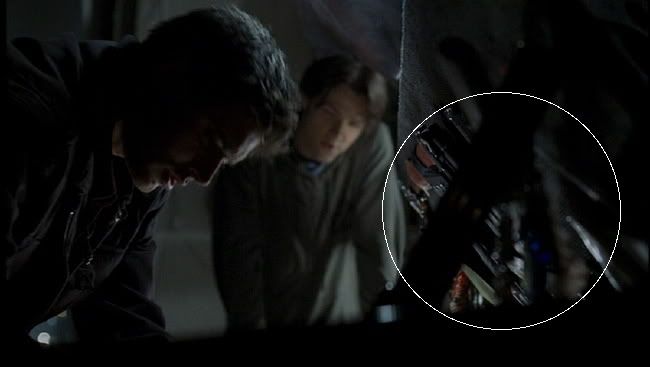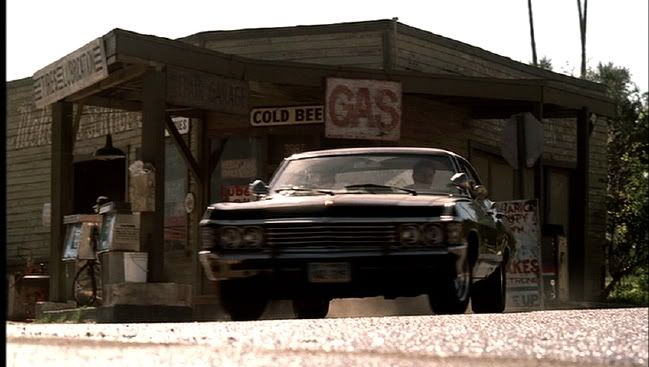 creditos e para verem mais : http://raloria.livejournal.com/163991.html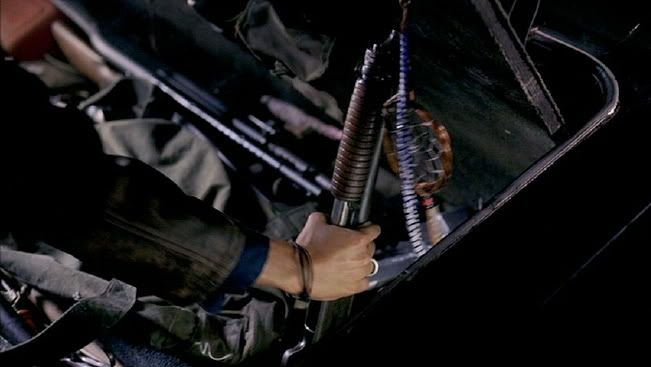 creditos : http://raloria.livejournal.com/164134.html