Terça-feira, 13 de Maio de 2008
O actor Jim Beaver tb vai a convenção  de Dallas juntamente com os actores : Chad, Fredric, Alona , jared , Samantha, Gabriel  nos dias 6 e 8 de junho
Credito / credit to : http://www.creationent.com/cal/supernatural_tx.htm and dean_sam
Sexta-feira, 9 de Maio de 2008
Jensen Ackles não irá comparecer a convenção Dallas devido às filmagens  do seu mais recente filme :  Bloody Valentine .
Embora ninguém pode substituir Jensen já recentemente acrescentou três novos convidados (Alona, Gabriel e Samantha) que vai agora também aderir Jared, Frederic , Chade, e Steve Carlson.
credito / credi to : http://community.livejournal.com/supernatural_tv/1479800.html and http://creationent.com/cal/supernatural_tx.htm
Terça-feira, 22 de Abril de 2008
Este site Creation lançou autografos dos varios actores de supernatural e de outros das varias convenções.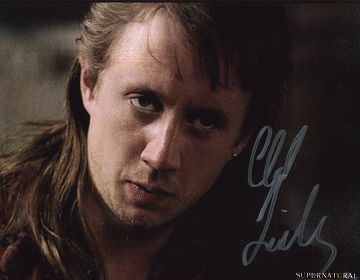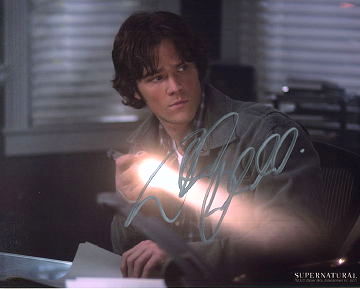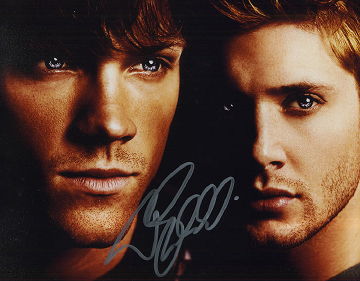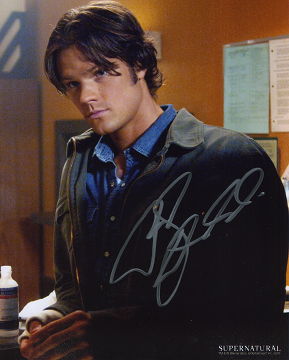 Se quiserem ver : http://www.creationent.com/autographs/
Segunda-feira, 31 de Março de 2008
Aqui ficam de descrição da convenção
No 1 dia Fredric Lane, Chad, and Kripke para lerem : here
Segundo dia com o jared para lerem : here
Jensen para lerem : here
Sandy McCoy para lerem :  here
creditos : dean_sam
Domingo, 30 de Março de 2008
Videos do actor Frederic Lane
Para verem mais :
ERIC KRIPKE
Start of Kripke's panel - Wiccans and crossovers
creditos : www.supernaturalwiki.com