Kristin do site  eonline tem um artigo k fala sobre o actor jared devido  aos rumores da noticia k dizia k o actor iria sair da serie supernatural e e absoluatemente falsa a noticia .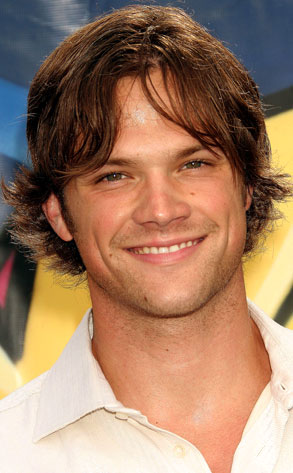 numa parte do artigo até diz :
The verdict: absolutely not. According to Jared's reps, the CW reps and sources close to the show, this report is 100 percent false. (É falso!) Jared's reps insist he never said anything about wanting to leave the show, and further, according to the CW rep, "We have not decided the fate of any of our series yet." (Not surprising, given the strike and the fact that those decisions normally don't come till May.)
According to his rep, Jared just did a bunch of international press to promote the show, so it's possible something got muddled in translation, leading to all the confusion. Suffice it to say, your boy Jared is going to stick with Supernatural for the foreseeable future, so there is no need to worry.
creditos e tb para saberem mais : http://yahoo.eonline.com/gossip/kristin/index.jsp?sid=nav-gossip